Anything is possible
MWA can help you create additional income through a personal property portfolio.
It's easier than you think.
Protect your family
Because rainy days happen.
Secure your home
Because we all need guarding.
We've got you covered!
Click here to find out how.
News
Congratulations to John Morrison who picked up the awards for Top Mortgage Adviser, Top Insurance Adviser and Top Overall Adviser at Primis Mortgage Network's annual award ceremony at the Vox in Birmingham on 2nd March 2017.
MWA recognised as the top Mortgage practise in London.
Primis Mortgage Network is one of the largest mortgage networks in the UK and MWA was one of the founding members.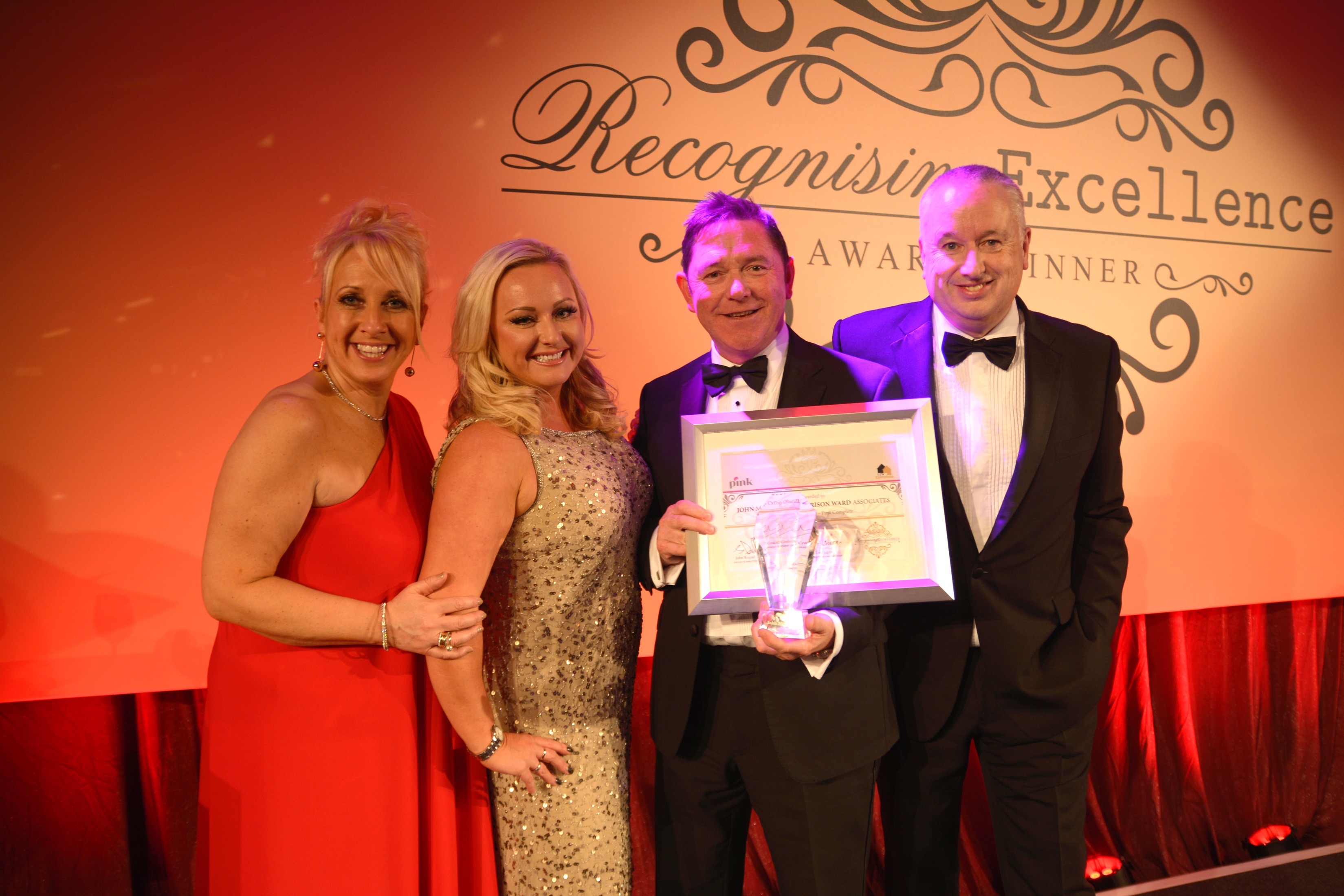 Morrison Ward Associates are proud sponsors of Missing People and Children with Cancer.
Please be aware that by clicking onto these links you are leaving the Morrison Ward Associates Ltd website.
Please note that neither Morrison Ward Associates Ltd nor PRIMIS Mortgage Network are responsible for the accuracy of the information contained within the linked site accessible from this page.